minute read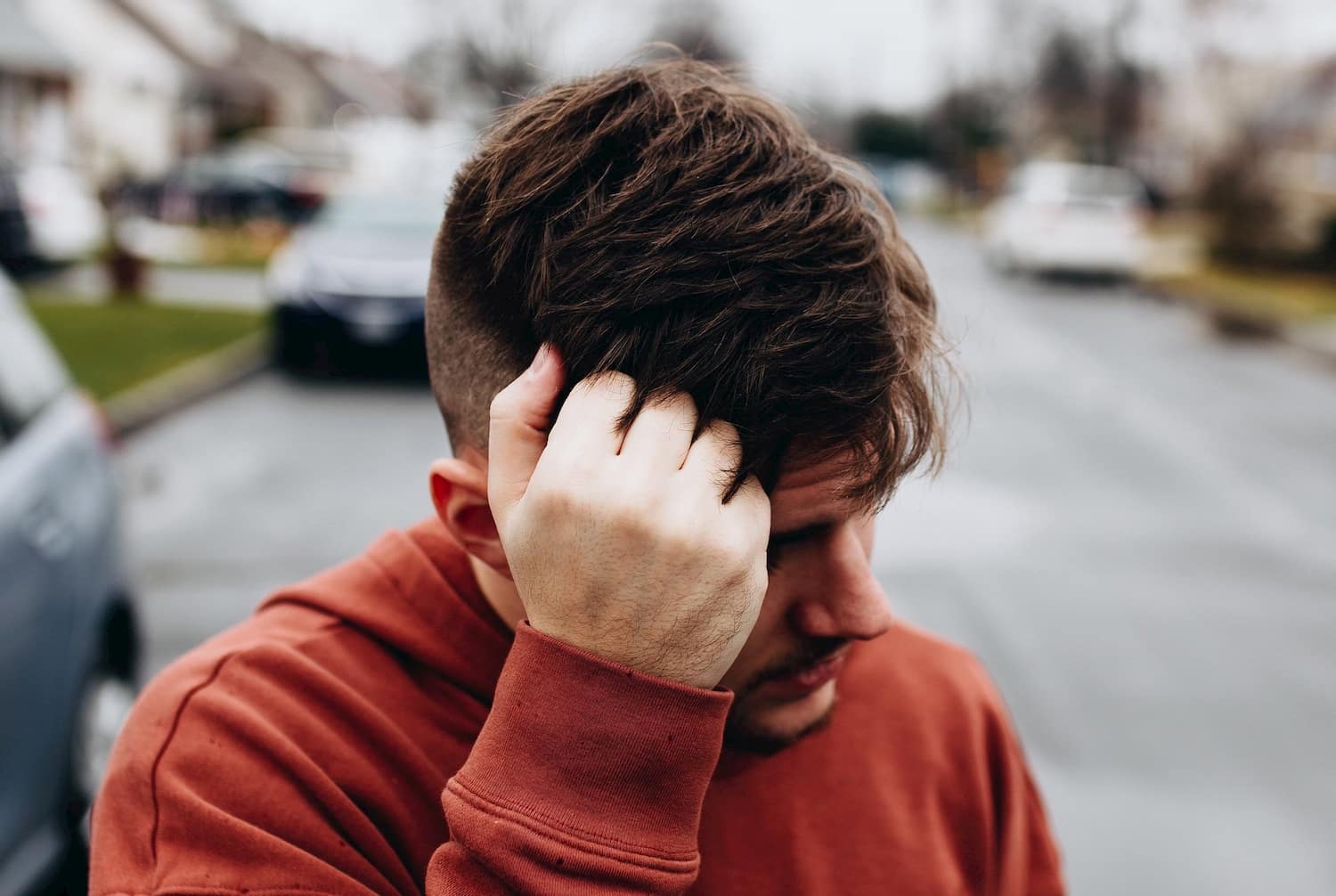 The purchase of online prescription and over the counter medications on the internet is becoming increasingly popular.
When done correctly, online prescription medication can be a safe, convenient and cost effective way to deliver healthcare. When done illegally, online prescription medication can be downright dangerous.
There are plenty of cheap, rogue websites offering online 'prescription' medication. These sites are usually based overseas and offer few barriers to buying medication. Where there is no prescription or questionnaire required alarm bells should ring.
Testing of online prescription medication from rogue sites has shown that up to 75% of medications bought from these sites is fake. Studies have found that many online 'prescription' medications bought from these sites have been substituted with fillers such as talc or other medications such as paracetamol and antipsychotics.
Our advice to you when looking for online prescription medication is to be careful. Check that the website does not sell online prescription drugs without a prescription or online questionnaire. Only doctors registered in Australia, with Australian prescriber numbers are allowed to prescribe you medications in Australia. It is important that the medication you ingest is regulated. Otherwise you cannot be sure what you are and are not taking. This is extremely dangerous.
When purchasing online prescription medication in Australia there are certain things you should look for. Online prescriptions should be administered by Australian registered doctors and pharmacists. This information should be clearly specified on the website. Another reassuring sign is a website that offers contact information and allows you to be in touch if you have any questions or concerns.
Be wary of online prescription services that are excessively cheap and provide medications of unknown quality or origin. Also be wary of online prescription sites that don't provide contact information and don't require a prescription or medical history.
If in doubt, get in touch with the website. If you can't, it is not worth risking your health.
For more information, the TGA have set up a great resource to assist people buying medication online.