minute read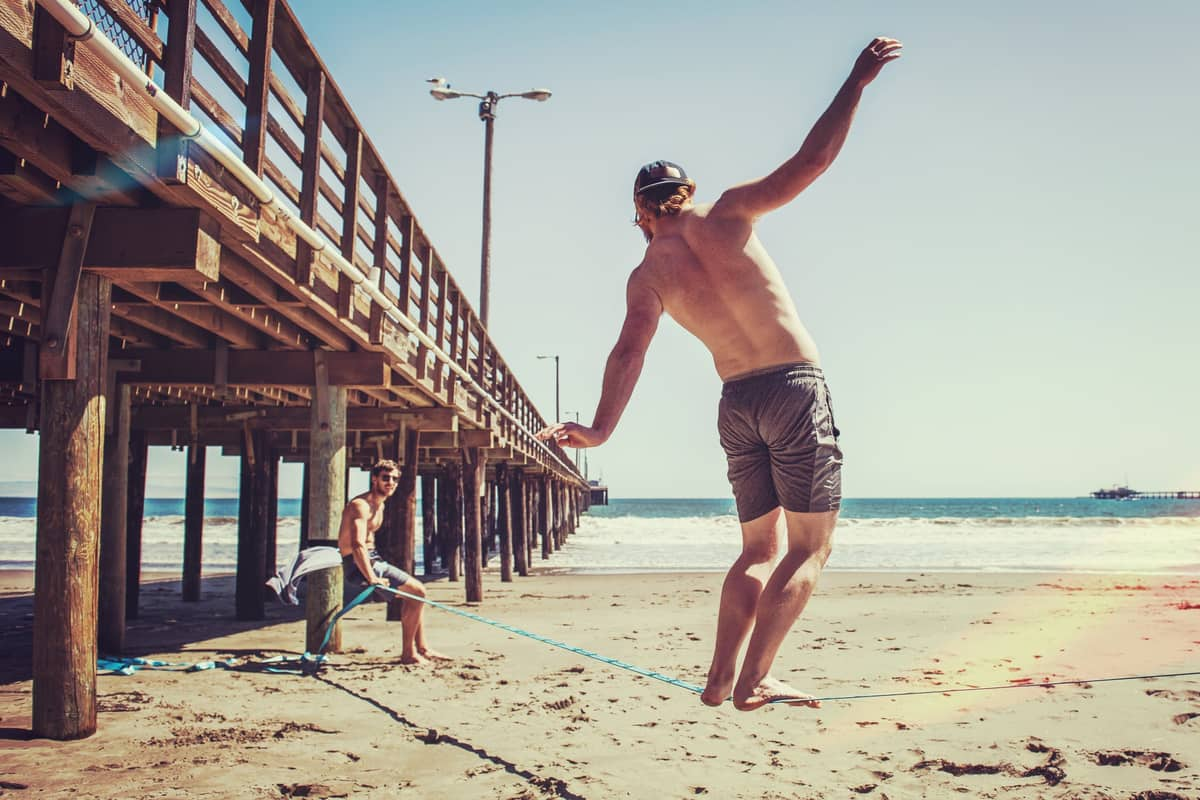 Technology changes everything. It changes the way we work and the way we socialise. It changes the way we find love, get new jobs, and seek entertainment.
Technology even changes the way we do basic things, like eat at restaurant (checking reviews, using coupons, ordering take out, and reserving tables) and get from one place to another (buying tickets, calling Ubers, and renting bicycles).
So it's no surprise that technology changes healthcare.
We're not just talking about electronic medical records and fancy hospital devices. Technology changes how we all interact with our GPs. It even changes how our GPs administer treatments.
That said, technology hasn't - and won't - replace GPs. But it can empower them with more tools, unburden them from paperwork, and give them the freedom to focus on you and your needs.
At Mosh, we're leading the charge to leverage technology to meet the healthcare needs of every Aussie.
Free Download: How to Get the Most Value Out of Online Healthcare Platforms Like Mosh
Download
Why Traditional Healthcare Doesn't Work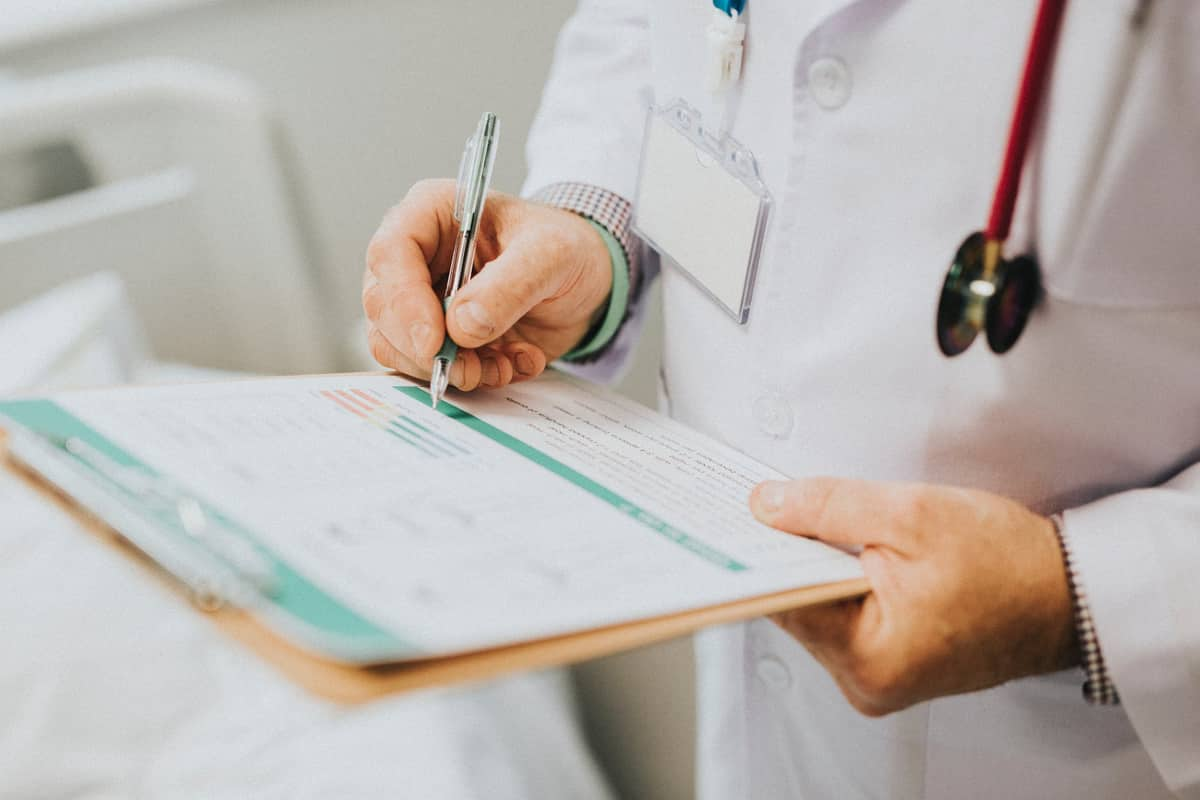 The traditional healthcare system is full of challenges. It's antiquated, caters to an old model, and doesn't entirely suit the needs of a modern person.
First, you typically need to visit a doctor in-person. This could take hours out of your day. Even the shortest visits with a doctor require you to take some time off of work. Often the wait to see a doctor is longer than the visit itself.
Second, doctors spend too much time on paperwork and not enough time treating their patients. They have a mountain of paperwork to complete for each patient, which forces them to sacrifice time they could be spending with you. 
Third, doctors often spend a huge chunk of the appointment asking general medical questions like asking for a patient's weight and height rather than on diagnosing and treating. This information could all be supplied beforehand so the doctor can focus on what's important: Your problems. 
Does this mean you should never visit a doctor in-person? No, of course not. There are plenty of good reasons to visit with your GP. But there are many cases where telemedicine is easier and cheaper for everyone.
Telemedicine: The Future of Healthcare
Telemedicine is the fusion of healthcare and technology. It's how patients and GPs come together to solve health issues without being in the same place.
Technological advancements of the last decade have made it easy for patients to communicate with their doctors online. Live chat, online portals, and video conferencing are just some of the tools patients and providers use to communicate virtually. GPs can evaluate your problems, diagnose your condition, and recommend treatments without ever meeting face-to-face.
Telemedicine is not new. It began back in the 1950s as a way for doctors and GPs to share information over the phone. It was often used to connect a primary care provider with a specialist. It was most popular in rural communities where people couldn't travel to specialists.
Telemedicine struggled to grow over the next few decades because the equipment needed to connect people virtually was complex and expensive. It was hard to send detailed health histories or medical imagery between providers.
The sophistication of the Internet, however, has made this trivial. Having conversations over the phone and sharing documents is easier than ever. Tools like artificial intelligence, machine learning, and predictive analysis give patients the opportunity to interact with software in some cases.
For instance, if a man completes a questionnaire about erectile dysfunction and his answers indicate that he may have a contraindication to the typical treatments prescribed for this condition, software can encourage him to seek alternative medical help through a urologist right away. There's no delay or waiting period since the software can make the same determination as a doctor or nurse.
How We Use Telemedicine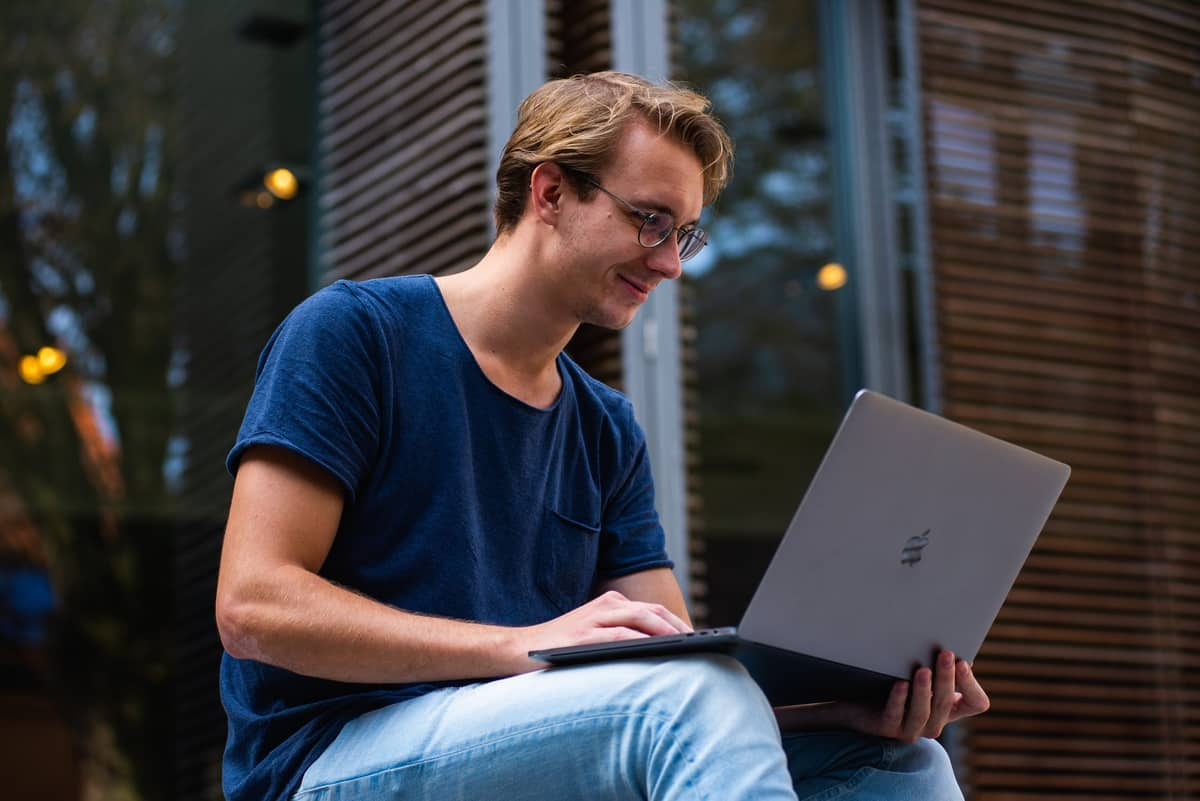 At Mosh, we embrace technology and recognize that the future requires innovative solutions. We help people address their healthcare needs by breaking free of the bureaucracy, giving you control of your care, and ignoring the old healthcare model.
We believe that…
Healthcare can be fast without losing quality.
Continuous care is just as important as the first visit.
Discretion and affordability are critical.
We keep it simple: Our web-based platform puts you in touch with real doctors who evaluate your specific needs and prescribe treatments to address your problems.
Part of the reason we are so good at what we do is because we take a personalised approach to healthcare. We understand that wellness isn't about offering a one-size-fits-all solution. Your needs are unique, so your treatment should be too.
The process is simple:
Step 1: Answer questions about your health, hair loss treatment needs, skin care needs, erectile dysfunction, or your premature-ejaculation condition. 
Our system is unique because it's dynamic. if, for example, you tell us that you have a thyroid condition, we will ask questions about that condition. But if you don't have a thyroid condition, we won't bother you with the questions.
What do we ask about? During your questionnaire, we'll ask you for demographic information, current medications and allergies, familiarity and past use with typical treatments for your problem, and - of course - your symptoms.
Step 2: Your doctor will review your answers and have a confidential video chat with you to determine the best hair loss, skin care, ED or PE treatment for you. The information you provided gives the doctor a baseline to make his/her diagnosis, but he/she may need more information from you.
Our doctors don't just prescribe whatever you ask for. They ensure that you're eligible for treatment based on your age, symptoms, medications, lifestyle, and health information. We use doctors, after all.
Step 3: A pharmacy will prepare your prescribed treatment and deliver your parcel discreetly to your door for free.
In some cases, the doctor may not prescribe anything at all. They might refer you to your GP or a different specialist for further evaluation. For example, if you come to us for hair loss treatments, but the doctor decides you may have an autoimmune disease, they'll send you to a GP who's better equipped to handle your problem.
Notice how you don't have to meet with us in-person anywhere. You don't have to have an awkward conversation, sit in a hot waiting room, or take a day off work to get your problem solved. Most importantly, you don't have to stand around embarrassed while a pharmacist puts your order together.
This process makes it a lot easier for guys to have honest conversations about health issues affecting them. We get it - hair loss, bad skin, erectile dysfunction, and premature ejaculation are difficult subjects to talk about. A lot of guys would rather not discuss these topics with a GP in person.
But with a system like ours, you can skip all of the embarrassment and go right to the treatment.
Download these tips to make sure you have a positive experience with any online healthcare platform.
Download
Why are we Disrupting Healthcare in Australia?
Because the traditional model of healthcare doesn't work for the modern bloke. It takes too much time, it's too expensive, and it doesn't provide you with the discreet service you need.
At Mosh, we want to empower you to live the life of your dreams. We want to help you solve your health care problems quickly so you can focus on the things that are important to you, like your career, your love life, and your contribution to the world.
If you are struggling with hair loss, erectile dysfunction, premature ejaculation, or bad skin, we strongly advise you to skip the traditional doctor and talk with one of ours.
Looking and feeling good doesn't have to be hard. We make it easy. Get started now.