minute read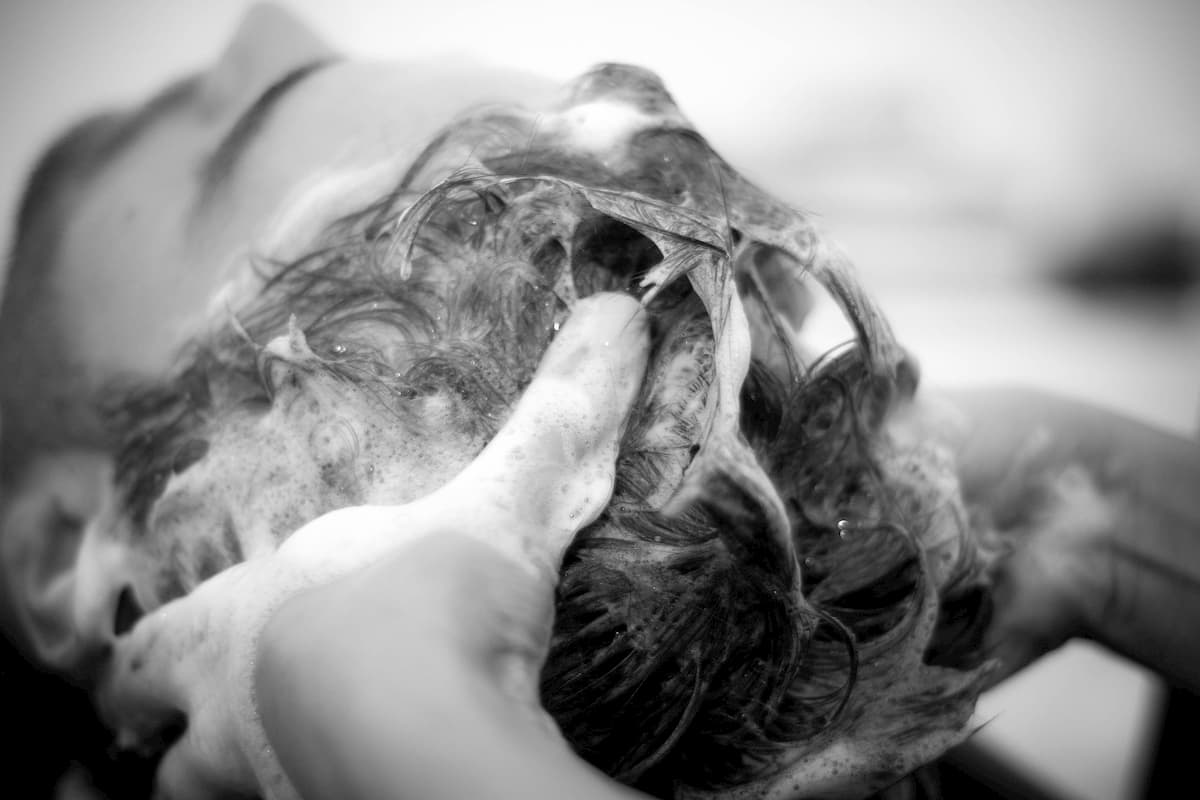 Hair loss shampoos - they've been around since shampoo was invented, but do they work? Well, while they may have marginal benefit depending on what is causing your hair loss (see our blog the causes of hair loss), it is unlikely they will be a game changer for your hairline. At Mosh, we consider hair loss shampoo to be effective when used in combination with other hair loss treatments. Read on to discover what ingredients work for common hair loss issues and what you should be looking for on the label.
Shampoo for Male Pattern Baldness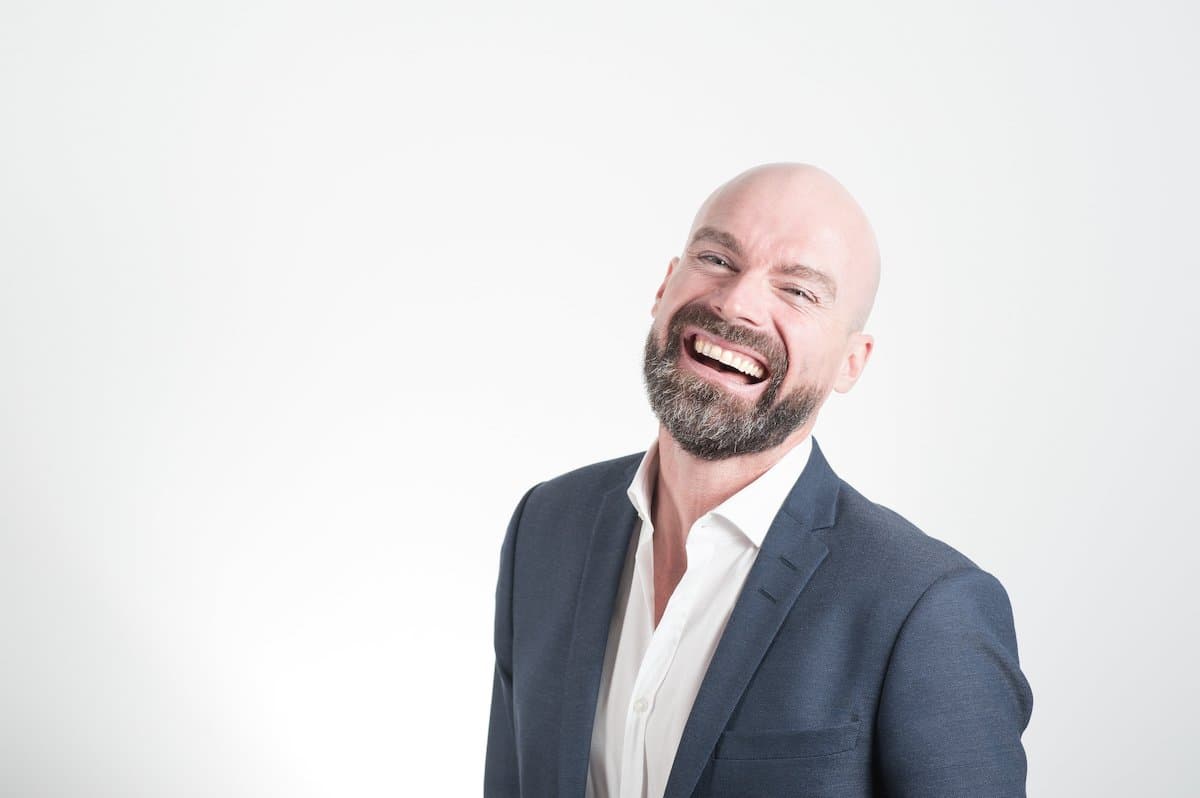 Male pattern baldness is caused in part by the production of too much dihydrotestosterone (DHT). (See our blog Understanding Hair Loss Means Understanding DHT for more information). Several hair loss shampoos exist on the market that claim to block DHT, however, which, if any, work?
Saw Palmetto
Saw Palmetto is the go-to natural androgen blocker on the market. Although not yet on the Mayo clinic's 'A list', a large number of studies have successfully found saw palmetto works to block DHT. However, out of all of the studies performed, only one from The Journal of Cutaneous and Aesthetic Surgery used a topical application. Most researchers preferred their subjects use saw palmetto tablets and capsules. So, at present, it is unclear what dosage is needed for saw palmetto to work in a hair loss shampoo.
Other purported DHT blockers found in shampoos include nettle extract, pygeum extract, green tea extract, pumpkin seed oil, and azelaic acid. However, for all of these testosterone blockers, the scientific studies have used oral rather than topical application. Further, none of the studies conclusively show the extracts are effective DHT blockers. If you plan on using shampoos with any of these ingredients, make sure you complete the online consultation and speak with the Mosh doctor on the effect of the ingredient combined with the medications you are currently taking.
Shampoo for Dandruff-Related Hair Loss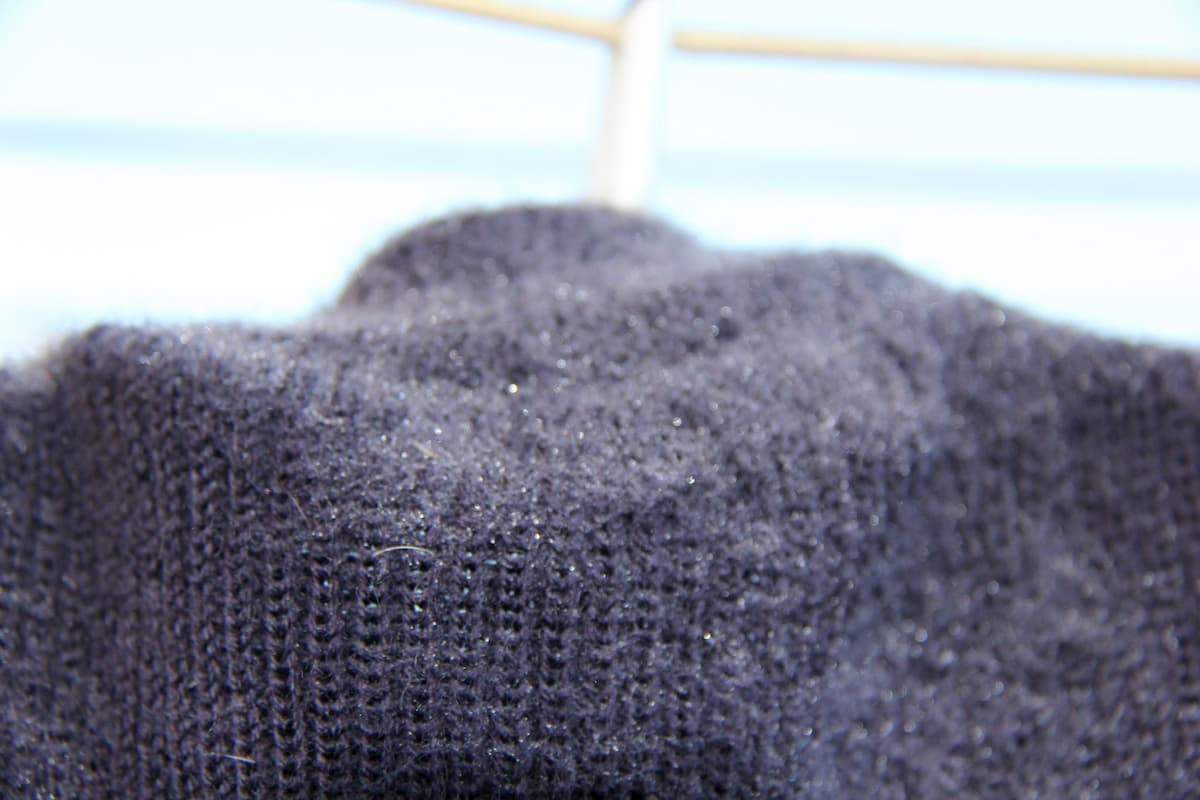 Did you know hair loss can be caused by dandruff and other fungal conditions on the scalp? To treat flakey scalp, try ketoconazole. It's an anti-fungal that helps kill fungus, dandruff and other skin conditions. If you're finding that doesn't work you may have a zinc deficiency. Try a shampoo with zinc to treat zinc-related dandruff and hair loss.
Shampoo for Light Hair Loss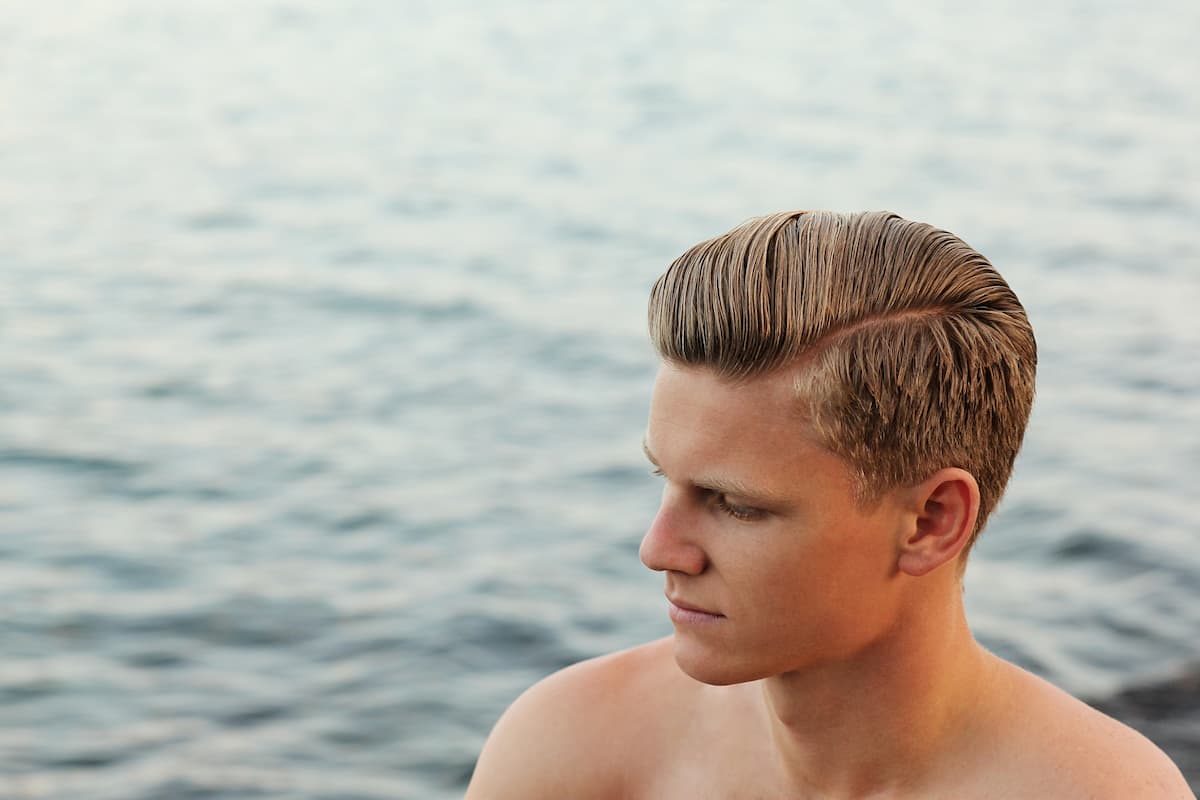 Onion shampoos are trending at the moment, as they contain high levels of sulfur which helps build keratin (the protein that grows your hair). Onion also improves circulation to the scalp which allows extra nourishment to your locks. Lastly, onion juice has antibacterial, anti-inflammatory, and anti-fungal properties so it can also be used to treat scalp conditions like dandruff. In a study by the Journal of Dermatology, onion juice applied twice daily for two months gave "significantly higher results with regard to hair re-growth than did tap water".
Caffeine
Caffeine is another shampoo ingredient thought to improve blood circulation and thicken the hair. One study showed caffeine can penetrate the hair follicles if applied topically. In another study, caffeine, when mixed with a hair follicle in a test tube, increased the rate of the hair's growth. However, real world use of caffeinated hair loss shampoos have not seen amazing results yet, so caffeine is only suggested if you have mild symptoms.
Shampoo that benefits your hair's health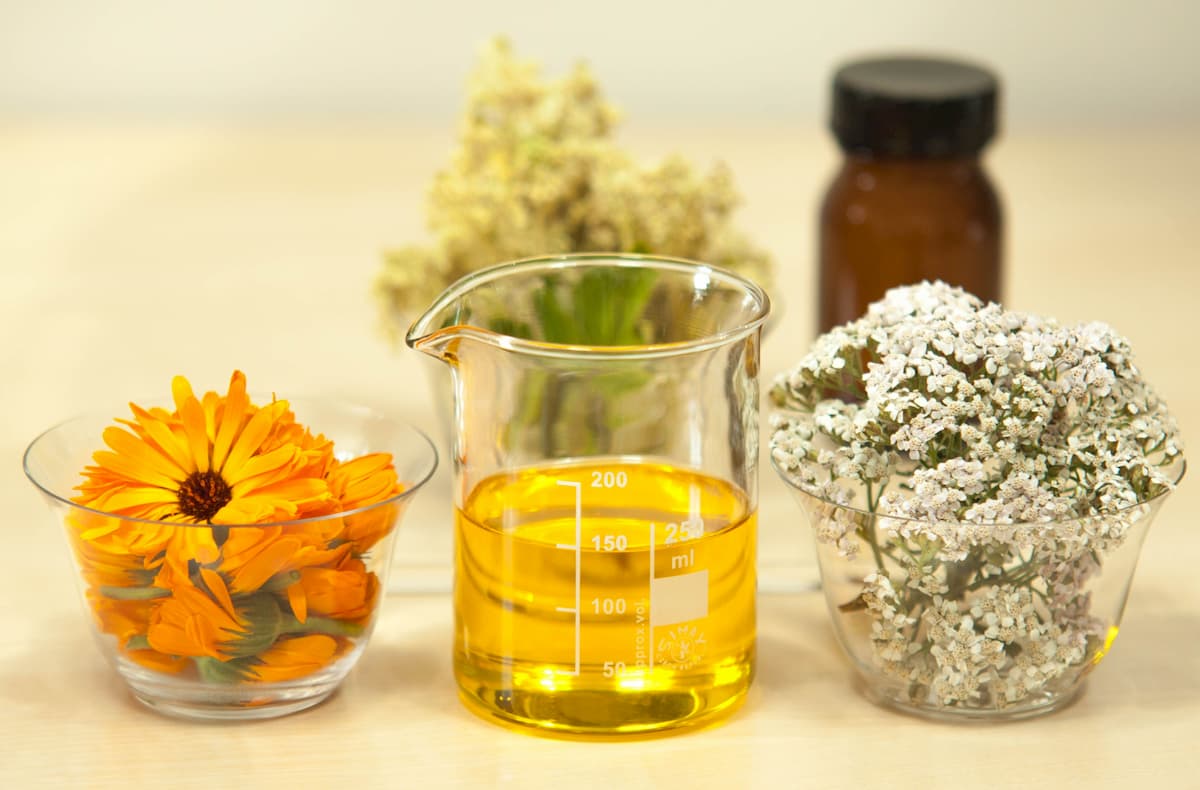 Biotin, rosemary oil, vitamin E, and B-vitamins are all ingredients that are thought to benefit your hair's health and make it stronger, healthier, and thicker. Biotin, in particular, may aid in the production of cells in the scalp provided you don't exceed the recommended daily dosage of 2.5 mg.
The take away:
Everyone's hair starts to thin to some extent as they get older. If your hair is beginning to shed more than you're comfortable with, the hair loss shampoo ingredients discussed in this blog may help, but they are unlikely to yield game-changing results when taken in isolation. Also, most studies use oral instead of topical applications, so it's difficult to tell what dosage is needed for the shampoo ingredients to have any effect.
If you want prescribed hair loss treatments with dosage instructions that are accurate for your mop, please get in touch. Until next time, good luck on your quest for the ultimate hair growth treatment.
P.S. Mosh doesn't just provide the best hair loss treatment programs; we also specialise in online impotence treatment medication programs, click to book your free ED consultation with a doctor, get started today.