minute read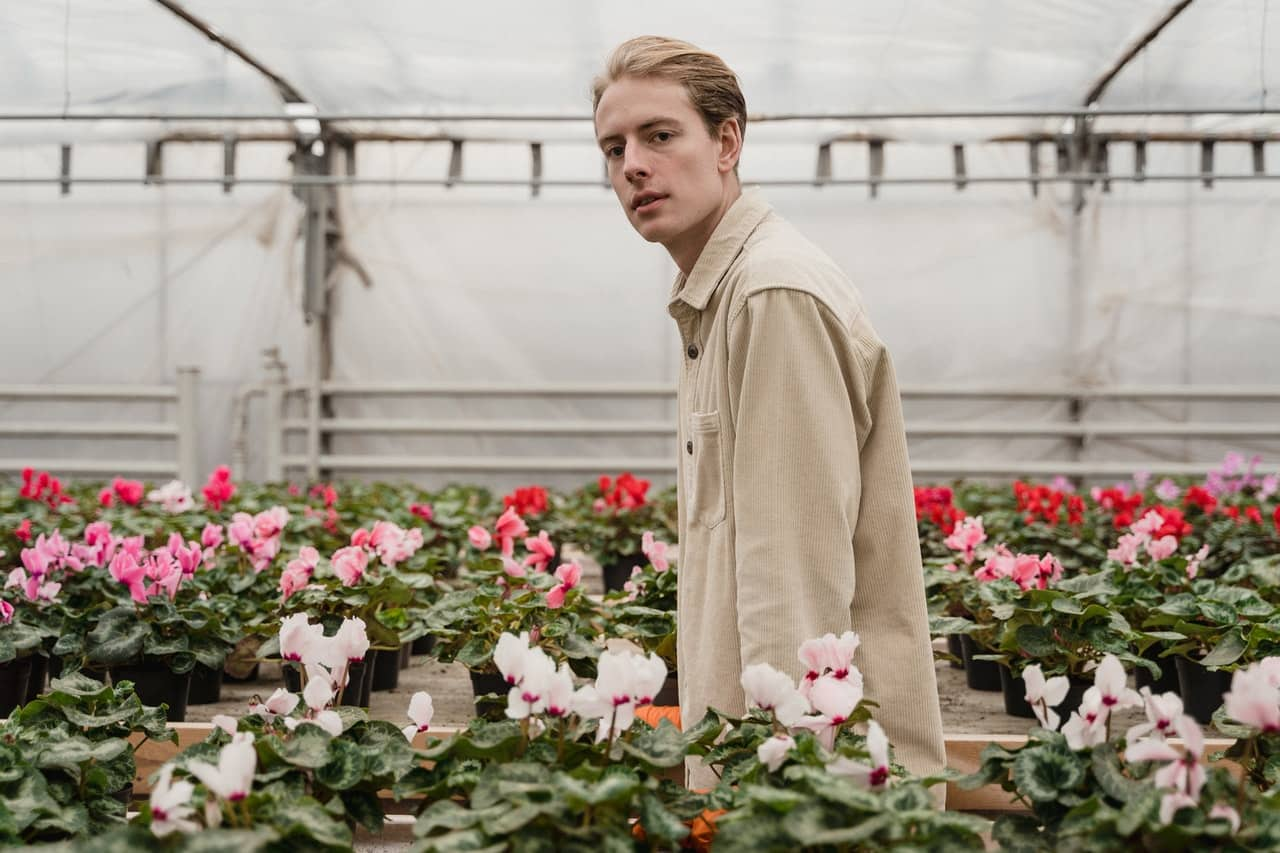 Just as you change your wardrobe and food choices from season to season, it's important to tailor your skincare routine to ensure your skin can perform optimally.
But wait, do you even have a skincare routine? Or do you simply wash your face with soap and water?
If you're in the latter camp, it might be time to change things up. The truth is, having a simple anti-ageing skincare routine that's suitable for your skin type, is one of the best ways to prevent premature ageing and keep you looking your best.
So, without complicating things too much, here are four key products that should feature in your skincare routine and how to adapt them as the seasons change from winter to spring.
Sunscreen
Ideally, sun protection should be a year round habit, not just because it lowers your risk of skin cancer, but it also prevents premature ageing caused by the sun's ultraviolet (UV) rays.
Winter sees many people remove sunscreen from their skincare routine as they spend less time in the sun. If that's you, spring is the perfect time to reset and start applying it daily. It's one of the single most important things you can do to protect your skin from photoageing – wrinkles, sun spots and a loss of skin elasticity.
Choose a sunscreen that works with your skin type, preferably with an SPF of 50+. Higher SPFs offer the same level of UVB protection as the lower SPFs, but they have added UVA protection. UVB is the major cause of sunburn and increased skin cancer risk, while UVA contributes to ageing of the skin, as well as higher skin cancer risk.
Cleanser
If you wash your face with soap and water, it's time to consider something less harsh and more effective. Not only can regular soap dry skin out, making it red and irritated, it can cause you to produce excess oil, which may lead to more breakouts.
Incorporating a suitable facial cleanser into your skincare routine – morning and night – will help wash away impurities without drying or stripping your skin of it's natural oils.
During winter, you may opt for a cream-based cleanser that provides greater hydration. As we move into spring and the warmer months, consider lighter, gel-based cleansers.
Mosh's specially formulated daily cleanser comes in a cooling gel formulation and is suitable for all skin types. It contains fruit acids and pomegranate enzymes, all of which gently exfoliate the skin and help reduce the appearance of wrinkles and fine lines, without disturbing the skin's pH.
Moisturiser
During winter, the lower humidity can cause your skin's moisture levels to plummet and dryness and a dull skin tone can set in. That's why rich moisturisers that nourish and protect the skin are important during this time.
As we move into the warmer months you may notice an increase in oil production and shine due to the increased humidity. As relieving as that is, especially if you suffer from very dry skin in the winter, your skin still requires hydration. That's when it's best to switch to a lightweight, non-comedogenic moisturiser that works with your skin type. Non-comedogenic means it won't clog your pores, so there's less chance of acne breakouts (if that's a concern for you).
And if preventing the signs ageing is a priority, opt for moisturisers that also contain anti-aging ingredients. Mosh's anti-ageing moisturiser is a hydrating and soothing moisturiser that contains essential ingredients to help prevent wrinkles and fine lines from showing up. And it's suitable for all skin types!
Dark circle eye serum
Dark circles under the eyes, puffiness and crow's feet are all telltale signs of tiredness and age. But it's not a look you have to put up with. A good under eye serum applied daily, all year around, can help you look awake and fresh at all times, and help slow the signs of ageing around the delicate eye area.
Consider Mosh's Dark Circle Eye Serum. It contains active ingredients such as Niacinamide (to improve skin elasticity and the appearance of wrinkles); Caffeine (to brighten dark circles under the eyes and reduce puffiness); Hyaluronic Acid (which promotes wrinkle filling and has a moisturising action); and Syn-ake (to help tighten skin and reduce the appearance of wrinkles).
Want to keep things super simple and upgrade your skincare in one go? Mosh has a Daily Skincare Trio with all the essentials.
Don't worry, you can thank us later. ;)